CENTRAL LOGISTICS IN SURABAYA

Custom Clearance
air & sea freight
domestics cargo
export & import
trucking
Serial Number / No Container
PT. Berkat Cipta Logistik
International & Domestics Logistic Service. Supported by experience staff members.
Processes and technologies, we are commited to deliver one stop solution and result for our business & clients.
We are located in Tanjung Perak Surabaya.
read more
Our Service

Custom Clearance
1. Latest custom regulations & technology
2. Fast responsive clearance to reduce unnecessary cost
3. Proficient team members in custom handling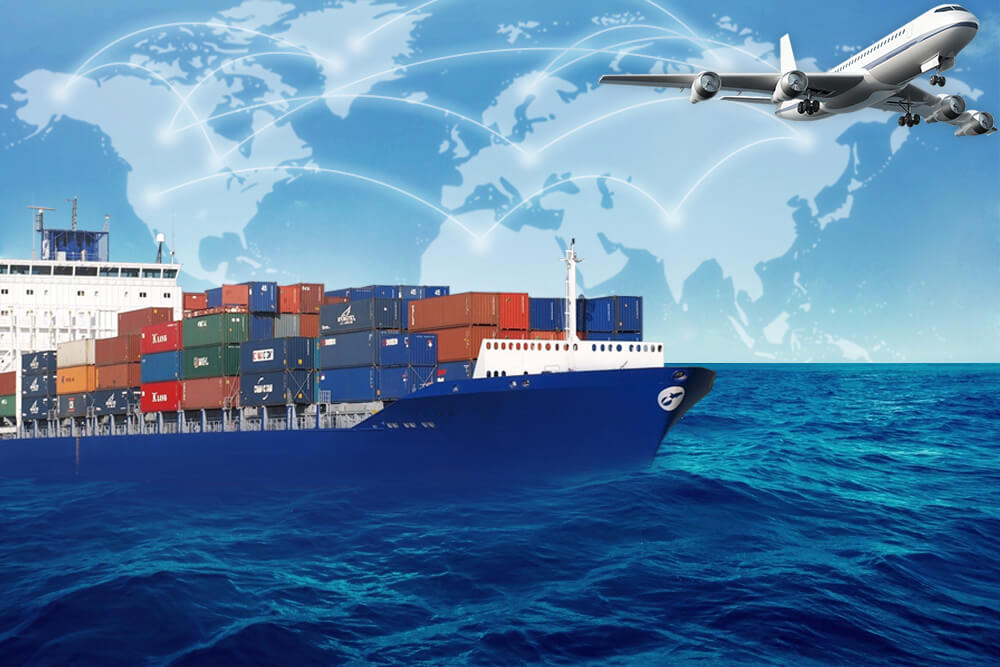 Air & Ocean Freight
1. International Handling FCL/LCL
2. Domestic Handling FCL/LCL
3. Project Cargo Handling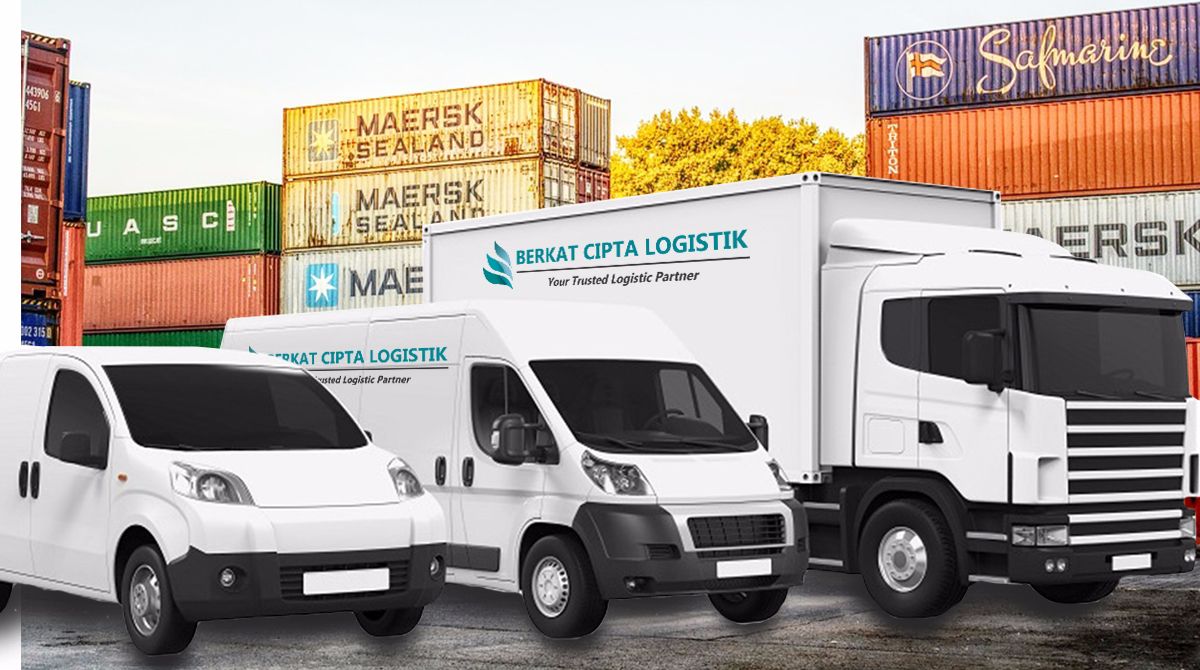 Inter Island Delivery
1. Door to Door, Port to Port, Station to Station Services
2. FCL & LCL Delivery
3. 50+ Agent across Indonesia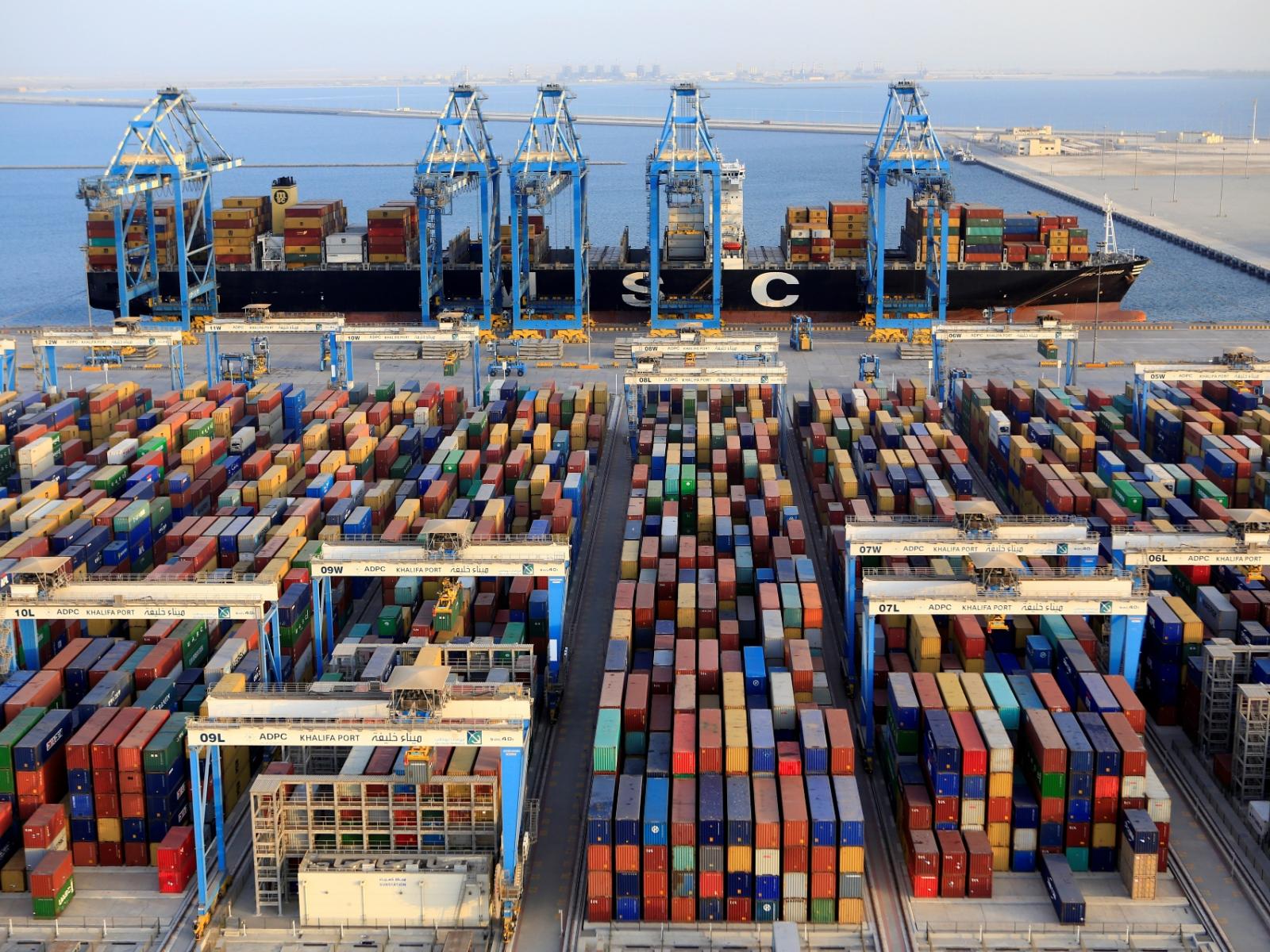 Global Cargo
1. Full Container Load (FCL) International and Domestic Service
2. Less Container Load (LCL) International and Domestic Service
3. Regular shipment tracking report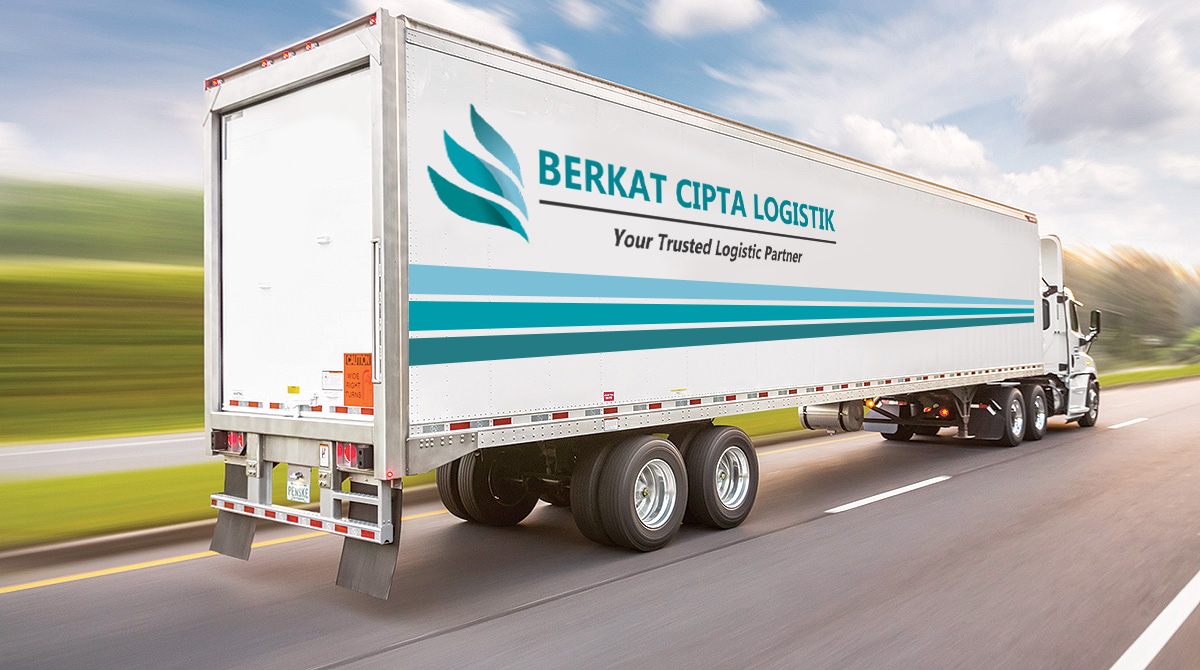 Trucking
1. Trucking Trailer 20' / 40'
2. Prime Mover 50 trucking units
3. Vehicles equipped with latest GPS Technology

Your Satisfaction is Our Priority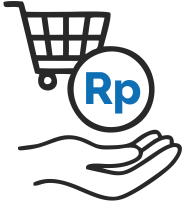 Best Price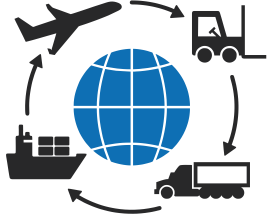 Variety of Transportation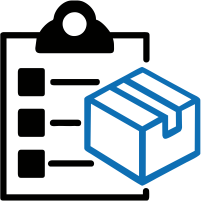 Send Anything
Together We Fight Corona, Discount 10%
ONLY VALID FROM 1-31 MAY, 2020
Kualitas pelayanan BCLog memuaskan. Perusahaan integritas tinggi, terpercaya menjadi partner kami.

5/5
Saya sangat puas dengan kecepatan service nya. Sangat responsive.


5/5
Logistics company provides freight forwarding, emkl, ocean freight, emku, air cargo expedition, PPJK, customs handling companies, trucking, railroad, shipping, land and sea. Located at Jl. Laksda M Nasir 29, block G-29, Perak, Surabaya, East Java, Indonesia. Trusted, low prices in serving air, sea, freight, forwarding, exports and imports, inter-island shipping, from Surabaya, East Java, Central Java, Semarang, Solo, Pasuruan, Jakarta, Yogyakarta, to Sumatra, Kalimantan, Sulawesi, Papua, NTT, NTB, Ambon, Bali, Makassar, Balikpapan, Banjarmasin, Palangkaraya Sampit, Palu, Gorontalo, Aceh, Medan, Sorong, Merauke, Riau, Pekan Baru, Samarinda, Kendari, Ternate, Kolaka, Maumere, Atambua. Dooring agent for all of Indonesia. Berkat Cipta Logistik also has shipping specialists at affordable prices, low prices, PT Berkat Cipta Logistik is ready to serve your import or export arrangements, in Juanda, as well as in Surabaya Surabaya. Releasing goods quickly, reliably, cheaply, reliably, transparently, and professionally.